In January of 2017, the loss of Steve's sister in law, Cristi, and her 11 year old daughter, Emma, inspired he and his family to actively support the following charities.
The loss of my sister in law and niece, was a devastating and unnecessary tragedy.  It was unexpected and we believe, preventable.  I would like to encourage everyone, to please stop by these recommended websites and take a minute and learn the signs to recognize and support those who need help.  Just a few minutes of your time can not only make a difference- it can save lives.  ~Steve Hott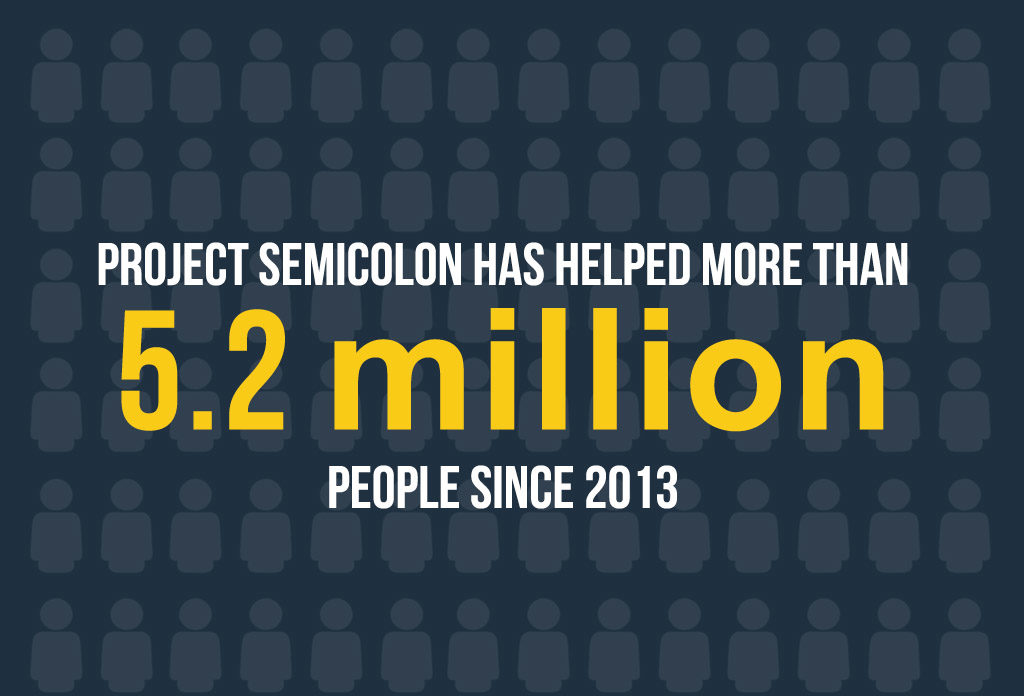 Your Life Matters. Project Semicolon focuses on suicide prevention through raising public awareness, educating communities, and equipping people with the tools to save lives.
Within the belief that suicide is generally preventable, the mission of Project Semicolon is to help reduce the incidents of suicide in the world through connected community and greater access to information and resources. "We believe that suicide prevention is the collective responsibility of each and every person on the planet." A beautiful and heartwarming foundation that offers extensive support for suicide prevention.
NO MORE is dedicated to getting the issues of domestic violence, sexual assault and abuse out of the shadows and encouraging everyone — women and men, youth and adults, from all walks of life — to be part of the solution. By creating public awareness campaigns, providing tools and resources for anti-violence organizations and sparking national and international activism, NO MORE inspires cultural change and advances societal progress.  NO MORE brings together the largest coalition of advocacy groups, service providers, governmental agencies, major corporations, universities, communities and individuals, all under a common brand and a unifying symbol in support of a world free of violence.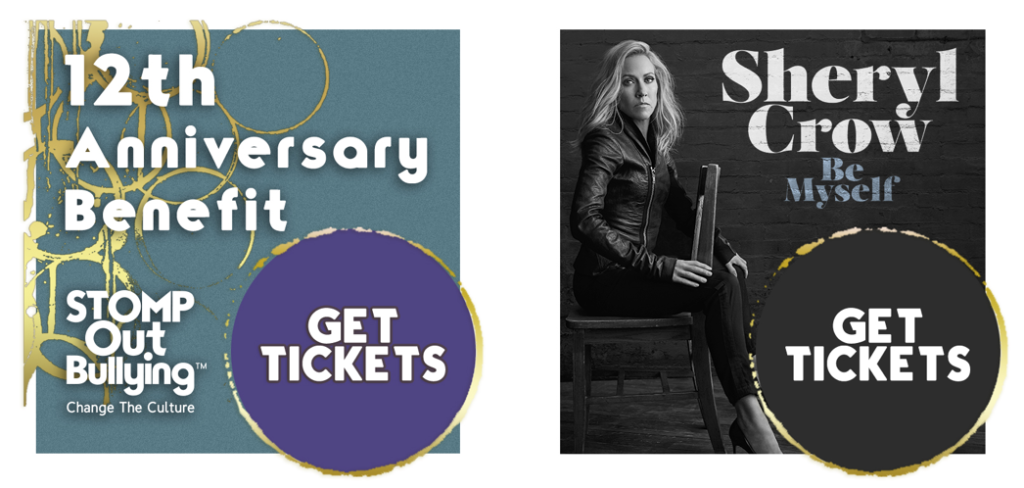 STOMP Out Bullying™ is the leading national nonprofit dedicated to changing the culture for all students. It works to reduce and prevent bullying, cyberbullying, sexting and other digital abuse, educates against homophobia, LGBTQ discrimination, racism and hatred, and deters violence in schools, online and in communities across the country. In this diverse world, STOMP Out Bullying promotes civility, inclusion and equality. It teaches effective solutions on how to respond to all forms of bullying, as well as educating kids and teens in school and online. It provides help for those in need and at risk of suicide, and raises awareness through peer mentoring programs in schools, public service announcements by noted celebrities, and social media campaigns.